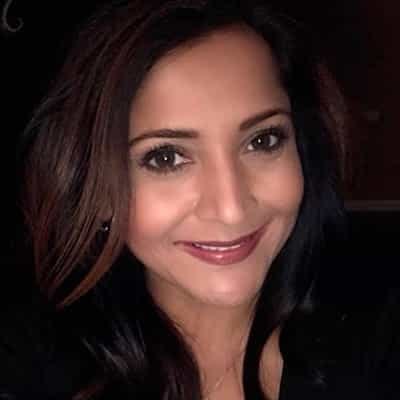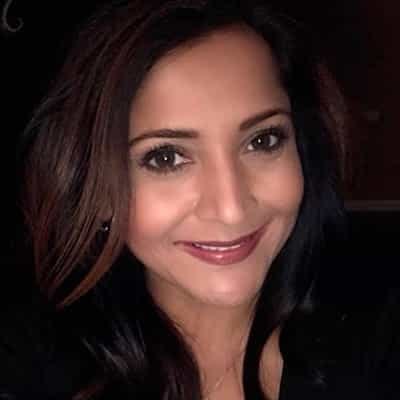 Property & Casualty, Life & Health Broker / Owner
Nirpa Desai is the founder and owner of Clarion Insure. She has over 26 years' experience in the Financial Services Industry. She holds a Bachelor of Science Degree in Business and Economics from Lehigh University. Nirpa saw the need in the insurance industry for professionals that were not just salespeople but true advisors to their clients. Independent insurance brokers do not have a vested interest in any one insurer. Their focus is to advise you of your options and obtain the greatest coverage at the best price. She founded Clarion Insurance to be a full-service independent insurance agency specializing in all types of personal, professional, and commercial insurance.
Nirpa is the proud mother to her son Colin. In her free time, she is an avid runner who has completed more than 50 races, including 16 half marathons and 5 full marathons.