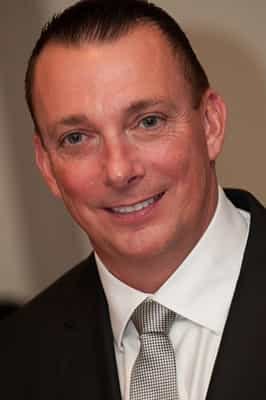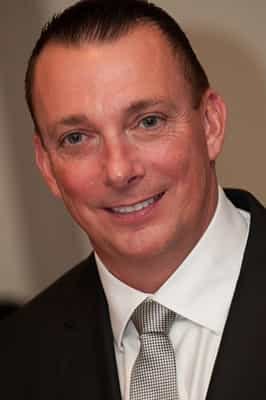 Property & Casualty Broker
Thomas is a graduate of Farleigh Dickinson University, where he earned a Bachelor of Arts degree and Masters Degree in Administrative Science. He retired from the Collingswood Police Department as a Sergeant after 22 years of service.
Thomas has served in the United States Army for nearly 39 years, where he has obtained the rank of Sergeant Major. He has served in three combat tours in Iraq and one in Kuwait. Thomas's experience and leadership in the police and military serve him well in his role as an insurance broker.