As our client, you will have a team of highly qualified professionals working for you to provide you with the best coverage for you, your family, or your business. Building a long-lasting relationship with our clients is our number one priority.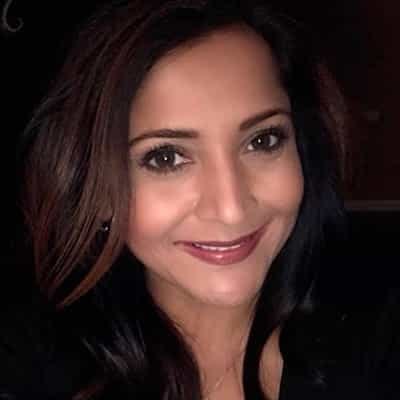 Nirpa Desai
Property & Casualty, Life & Health Broker / Owner
Nirpa Desai is the founder and owner of Clarion Insure. She has over 26 years' experience in the Financial Services Industry. She holds a Bachelor of Science Degree in Business and Economics from Lehigh University. Nirpa saw the need in the insurance industry for professionals that were not just salespeople but true advisors to their clients. Independent insurance brokers do not have a vested interest in any one insurer. Their focus is to advise you of your options and obtain the greatest coverage at the best price. She founded Clarion Insurance to be a full-service independent insurance agency specializing in all types of personal, professional, and commercial insurance.
Nirpa is the proud mother to her son Colin. In her free time, she is an avid runner who has completed more than 50 races, including 16 half marathons and 5 full marathons.
Amanda Coombs
Property & Casualty Broker
Amanda graduated from Rowan University in 1999 with a Bachelor of Science in Biology. She previously worked as a Community Relations Coordinator at NJDEP. Her background in community relations and her relationship with her insurance agent piqued her interest in insurance, leading her to obtain her insurance licenses. Amanda strives to offer an amazing customer service experience to her clients.
Amanda is the mother of three wonderful children: Austin, Mason, and Georgia. She continues to work on the family farm, Jim Coombs Farm, in Elmer, NJ where she serves as the office manager. She also has her own agritourism business, Coombs Barnyard, which offers seasonal events at the farm including hayrides, pumpkin picking, corn maze, petting farm, and a farm camp for children.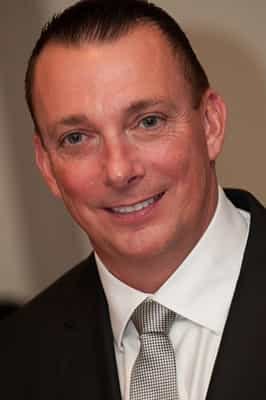 Thomas Hamilton
Property & Casualty Broker
Thomas is a graduate of Farleigh Dickinson University, where he earned a Bachelor of Arts degree and Masters Degree in Administrative Science. He retired from the Collingswood Police Department as a Sergeant after 22 years of service.
Thomas has served in the United States Army for nearly 39 years, where he has obtained the rank of Sergeant Major. He has served in three combat tours in Iraq and one in Kuwait. Thomas's experience and leadership in the police and military serve him well in his role as an insurance broker.